I'm proud to announce the addition of several self-publishing courses to my field of work. These courses are hosted on Thinkific but are entirely built and delivered by myself, drawing on my five-plus years of experience in writing, editing, proofreading, formatting, and the design of books in both e-format and print. They are designed to help you take your self-publishing game to complete independence.
Who the courses are for
If you're just getting started in publishing, and have yet to make any money at it, it's probably the case that you're working on a shoestring. That is, unless you're otherwise privileged, you don't have the disposable income that it normally takes to really polish a book to a professional standard. These courses are aimed at independent authors, either first-time authors or those who've published already, but who don't have thousands of dollars to throw behind a novel or book.
---
How to Write Dystopian Fiction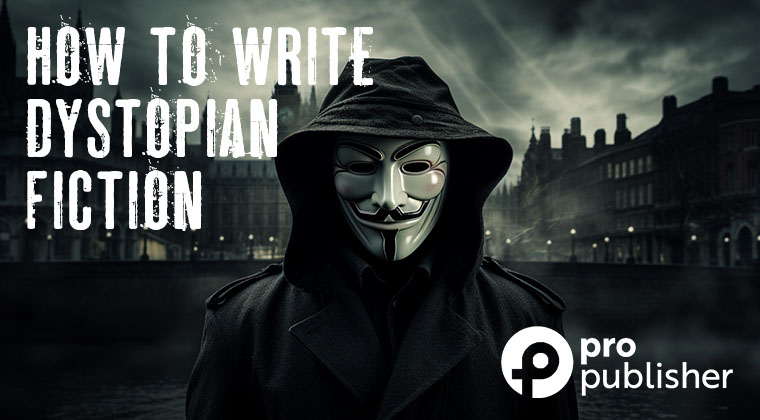 This course will equip you with the tools necessary to write a stand-out dystopian novel. Immerse yourself in three case studies, then discover the themes, settings and plots of the genre, and learn how to plan your work. Delivered by a professional witer and creator.
---
Self-publishing course, 'Zero to Hero'
My 'Self-Publishing: Zero to Hero' course is designed to enable you take your book from a first draft to a professionally finished novel, helping you guide it, methodically and concisely, through the editing, formatting, and design phases. There are four main parts to the course: Developmental Analysis, Copyediting, Proofreading & Formatting, & Cover Design.
The course involves around six to eight hours of work and has almost one hour of video content, in which I share with you my system for turning out a highly polished professio7nal novel. Find out more by following the link below:
---
Copyediting for self-publishing authors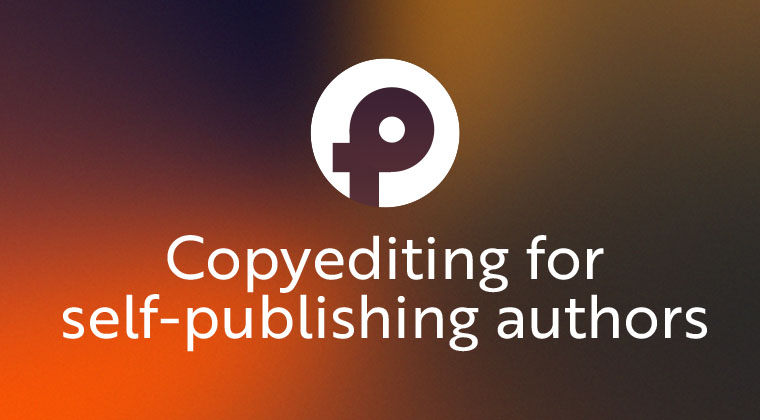 If you have no need of developmental analysis and cover creation, but are interested in learning how to copyedit and proofread your own work, then my 'Copyediting for self-publishing authors' course on Udemy might be for you. Detailing a simple yet effective system for copyediting and proofreading your draft novel, it will teach you how to create a clean manuscript without the need for expensive editorial intervention.