---
Testimonials from clients for copyediting services at Seminal Edits:
Editing for fiction

"As a copyeditor, Paul takes a very firm-but-fair approach and his attention to detail is second to none. He has an intuitive and expert understanding of story and catches just about everything you'd ever want an editor to catch. I plan to work with him for many years to come."
Alex, The Stardust Experience
"Goes to work with a hatchet or a scalpel, depending on the job. Knows exactly what to do to hone a piece of written work."
Ultan Banan, author Meat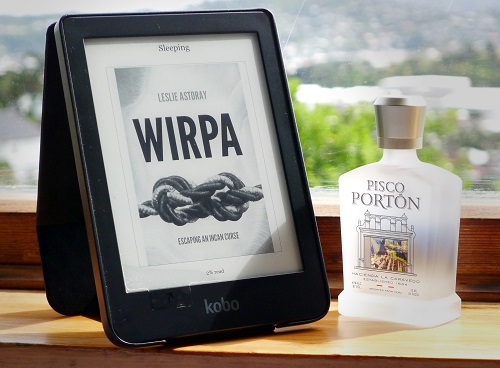 "Seminal Edits copyedited my historical fiction novelette. Their classy edit included astute observations and strokes of literary brilliance which elevated the piece. In the process, I learned a lot about my own bad writing habits. Seminal Edits also engineered an immaculate EPUB of the final result. I made numerous nit-picky design requests which they actioned with patience and care. Their copy editing, advice and design legitimised my novelette with a high quality professional finish. Ask Seminal Edits for a sample today."
Leslie Astoray, author Wirpa
"Paul's guidance has been invaluable, and I have learned a lot during my time working with him. He has especially helped me with grammar and punctuation, so much so that I have probably learned more in three months than the previous twenty years. He has also gone beyond what I paid for, creating a style bible and always answering any questions I had. My book is now significantly better."
Chris Pendlebury, author Milkdromeda
"Paul's line edit of my manuscript was concise and meticulous and the format was easy to follow. The turn-around was prompt with a no-fuss attitude. He provided invaluable insights in the viability of the script, as well as offering a broad critique. I'd highly recommend his service."
Dave Migman, author Zero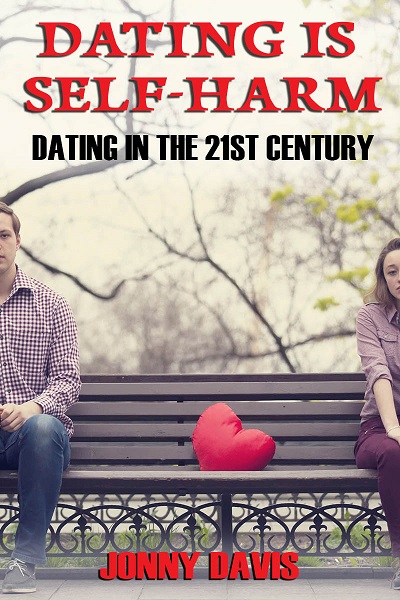 "This man has a real insight into what the prospective author wants. Communication is great, Paul is always 'on call' and willing to help. My novel was smoothed out, transforming my work into a polished, copyedited & proofread piece. I would highly recommend Paul, he really understands what you want to achieve, he's intuitive and smart. Use this gentleman. He's worth it."
Jonny Davis, author Dating is Self-Harm
"Paul copyedited my novel manuscript and paid meticulous detail to every sentence. He picked up on smaller details such as grammar, punctuation and consistency as well as the big picture details of plot, pace, voice and dialogue. His feedback was delivered in a sensitive way, which made me feel like he understood what's involved in the writing process from the author's perspective. His work on my manuscript will no doubt make it a far more polished and presentable piece, and for that I'm grateful. I wouldn't hesitate to use his copyediting services again."
Emma Lawson, author The Shadow Beyond the Hills
Project-based copyediting services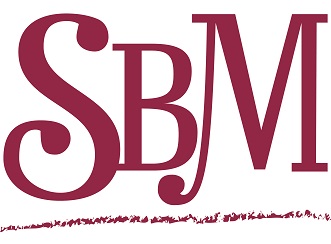 "Paul is an extremely reliable, meticulous, knowledgeable, professional and competent proofreader, possessing consummate skills in all aspects of writing and editing. This, together with his in-depth knowledge of the English language, makes him the ideal person to turn to for help in proofreading my translation projects. He makes the texts read more smoothly, while ultimately respecting the original – the trickiest part of working with translation.
Paul is a key factor in the success of the projects I work on. A silent figure behind the scenes, a faultless professional with an eye for detail, he is unflinching in his support throughout my projects making every effort to deliver on-time and beyond expectations.
He is also willing to take time to explain and pass on his wide knowledge of the minutiae and peculiarities of the English language. I therefore do not have the slightest hesitation in recommending Paul's copyediting services."
Silvia Brizi Mariotti, Interpreter and Translator